Amazing Features
Stylish text app is developed with wide range of features that allows users to chat by sending stylish text messages on various social platforms.

Bubble button
Stylish Text app adds floating bubble button for the ease of android users to chat using stylish fonts.

Stylish Keyboard
IOS users will be offered with an awesome keyboard that allow them to type text creatively using fancy letters.

Fonts, Arts & Status
This app provides font arts & decorative symbols along with multiple status selection to chat in attractive & distinct way.
About Android App
Sylish text is texting app for android that provides the most stunning way to chat using bubble button and do messages using decorative text.
Use stylish text app bubble button feature and start conversations with lovely text for amazing looks! With Stylish Text, you can write text and send in stylish text message on WhatsApp, Messenger or many social network. It allows to quick copy/paste to any chat app, use font arts and symbols, custom styles, apply themes, etc.
Download
About iPhone App
Stylish Text app for iOS users features with an amazing keyboard loaded with fancy text and thereby add a new feather of style in chat.
It allows to beautify your chat conversations on multiple messaging apps & social media like WhatsApp,Facebook messenger,etc by adding a touch of style with varied collection of cool text, letters & fonts in fancy styles along with symbols. Allows to set personalized themes. Custom cool keyboard availabe to jazz up your chat.
Download
Android Screenshots
Sylish Text is here with its best screenshot, from this photo gallery you can get idea about this application.
Android Design
User are free to write text in numerous stlyish ways using app. "TEXT", "ARTS", "STATUS", "PREFIX", "STYLE" are all different layouts that sylish text app provides as user interface. User can set different text styles and arts, can add predefined status, can use prefix in their chat, can add custom styles, apply themes by using stylish text app on their Android mobile.
iPhone Screenshots
Check out the photo gallery with IOS best screenshot to get an idea about this application.
IOS Design
User have many different features to send stlyish messages using app. Different layouts like "TEXT", "ARTS", "STATUS", "PREFIX", "STYLE" are all available to beautify your chat. Awesome chats can be done using multiple text styles and arts, predefined status, prefix in chat, custom styles, themes on IOS mobile.
Loved By Our Customers
Our customer are our priority. We believe in providing best services to them.

Superb app for different kind of stylish text must have to try and impress your friends.

Awsome app for stylish text lovers easy to use with lot's of features and attractive front i love❤😘💞😍 this app

Really stylish app. It completely change the way of expression. And we can use stylish text in any app.
Frequently Asked Questions
If you got any query? Here you go! Don't hesitate to ask any Question! We are happy to help with your questions. Here you go! Don't hesitate to ask any Question! We are happy to help with your questions.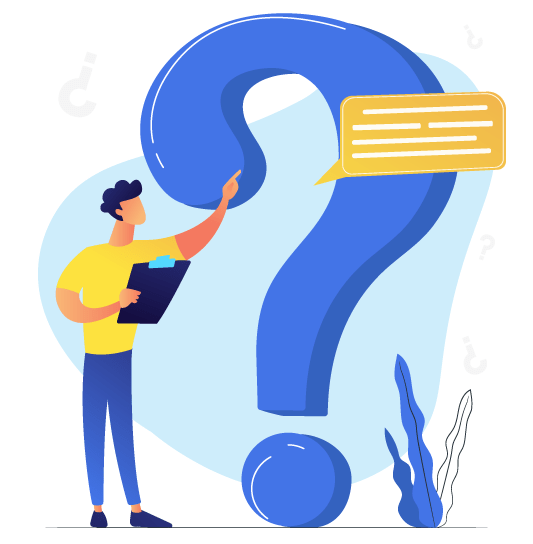 Download App
Follow the easy download by clicking the buttons for Android and IOS respectively to use amazing Stylish Text app to flaunt your style of chat effectively.